Conservation Tourism Series Webinar 2 : Sri Lankan Tourism Trailblazers
Sri Lanka's rich biodiversity and natural landscapes are the bedrock of Sri Lanka's tourism industry. Nowhere else on Earth can travelers see wild elephants, leopard, bear, whales, dolphins, montane forests, dry-zone jungles, waterfalls, rainforests teeming with a myriad species of birds, insects, reptiles and more, all packed into a small island with good tourism infrastructure. If done right, nature-based tourism has the potential to elevate Sri Lanka to be the best destination for tourism in all of Asia.
Webinar 2 of our Conservation Tourism Series will focus on Trailblazers in Sri Lanka's Tourism Industry who are operating profitable tourism businesses, whilst actively investing in nature and wildlife conservation.
Watch Webinar 2 to find out why tourism operators must become active conservationists and how investing in nature and wildlife conservation can benefit your bottom line.
Panelists:
Javana Fernando – Owner & Founder, Kulu Safaris and The Haritha Collection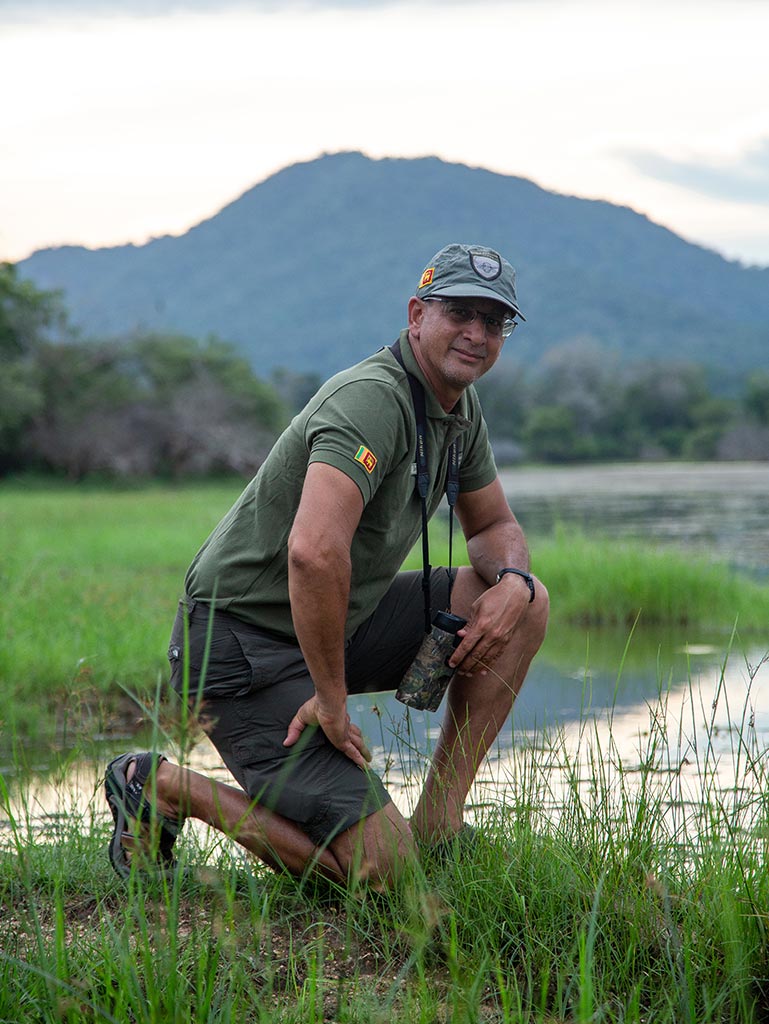 Few Sri Lankans have spent as much time discovering and navigating Sri Lanka and its wilds as Kulu Safari's co-founder, Javana Fernando. His unrivalled wealth of experience and knowledge drawn from over 25 years in the field, has been relied upon by the likes of DisneyNature Movies (Monkey Kingdom) National Geographic (Wild Sri Lanka) and award winning wildlife photographer and big cat specialist Steve Winter during his time in Sri Lanka, to name a few. Today, Javana's collection of unique experiential properties under "The Haritha Collection" offers some of the most authentic and earth-friendly travel experiences found on the island, which focuses on Sri Lanka's natural beauty, wildlife, nature conservation and local communities.
Souhaine Malalgoda – Owner & Founder, Banyan Camp and Soul Riders Bike Tours
Souhaine is a passionate lover of Sri Lanka's nature & wildlife. Banyan Camp sets the standard in environmentally friendly, sustainable design principles and is one of Sri Lanka's truly unique, sustainable hotel offerings attracting a high-end clientele from all over the world. The property is almost entirely community driven, with the community directly benefiting from the success of the business. Banyan Camp offers a truly 'conscious and soulful' holiday experience, where visitors can immerse in the therapeutic powers of nature and experience the beauty of rural Sri Lanka.
Hashan Cooray – Manager, Marketing & Business Strategy, Jetwing Hotels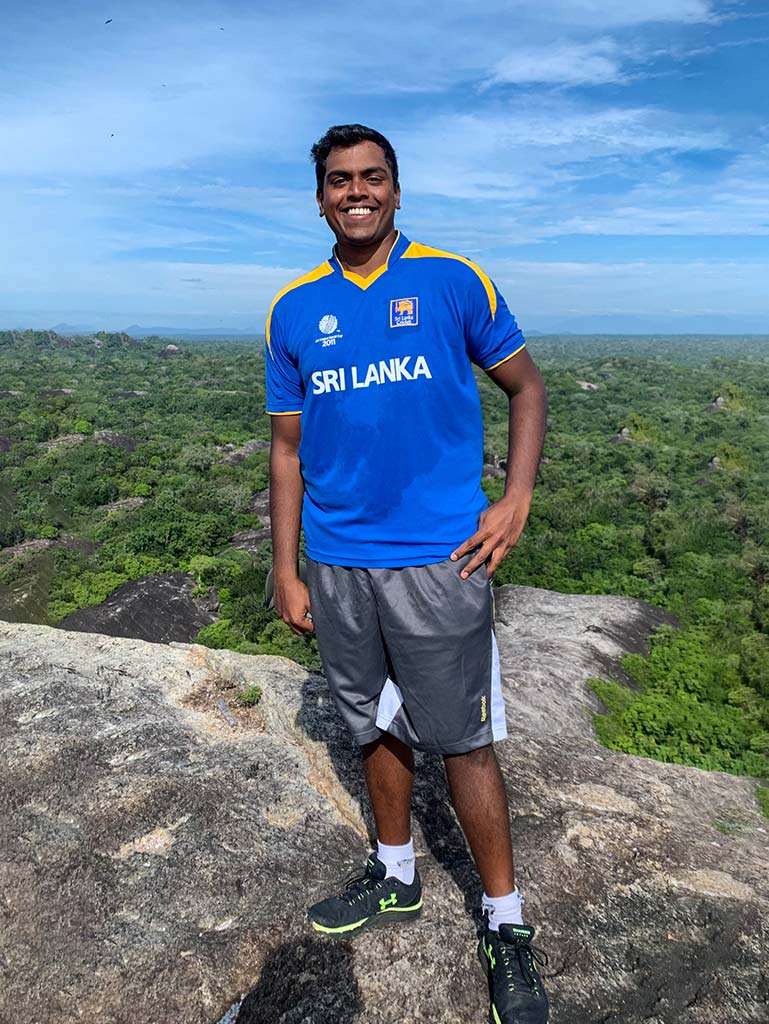 Hashan is a third-generation hotelier, driven to show the best of Sri Lanka to travellers from around the world. Jetwing Hotels is Sri Lanka's leading hospitality brand with a strong focus on conserving the environment and empowering communities, through Jetwing's 6-pillared Sustainability Strategy. Conserving the planet, especially Sri Lanka's natural and man made assets, for future generations of travellers to enjoy, is something close to Hashan and Jetwing's heart.
Introduction by Co Chair Sri Lanka Tourism Alliance, Malik J Fernando, and moderated by Niranga Gunaratna (Director of Communications Shangri-La Sri Lanka).
Are you a member of the Sri Lanka Tourism Alliance? Join today – it's free!