Tourism Alliance Announces Winners of the Transformational Travel Designer Scholarship
Sri Lanka Tourism Alliance, together with the Transformational Travel Council is proud to announce the winners of the scholarship for the 'Transformational Travel Designer Program' for Fall of 2020. Due to the overwhelming response received, we have decided to award not one but three scholarships valued at $6000 USD in total to Andrea Goonesekera from The Fabulous Getaway, Dilsiri Welikala from Kitesurfing Lanka and Chandika Jayaratne from Vayu Mannar.
"We at the Tourism Alliance have really taken the time to think about how best we can support the SME sector. We understand the importance of building the knowledge and experience required to really deliver quality visitor experiences throughout Sri Lanka. This is why we have partnered with the Transformation Travel Council to provide this great opportunity to the SME sector. We hope that the three participants will be able to take away skills, tools, and connections to bring Transformational Travel to the forefront of Sri Lanka's tourism structure," said Malik Fernando, Co-Chair, Sri Lanka Tourism Alliance.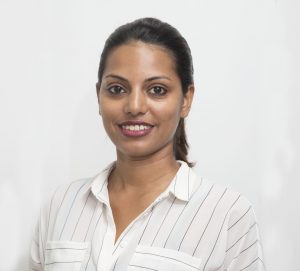 Andrea and the folks at The Fabulous Getaway realise the importance of transformational travel. They are actively seeking to increase their understanding on curating meaningful transformational experiences that really resonate with the modern day travellers. Andrea hopes that this program will give her the opportunity to drive change, inspire and guide her team to bring transformational travel to the forefront here in Sri Lanka.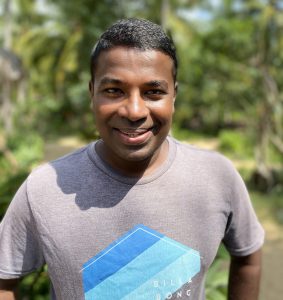 Dilsiri is the Co-Founder and owner of Kitesurfing Lanka one of the first kiting companies in Sri Lanka. With no background in tourism, Dilsiri relied on his ability to listen to consumers and observe what others were doing to create immersive, unique, and amazing experiences. Dilsiri is focussed on building a holistic ecosystem through tourism that would benefit the whole community. He believes that the world of travel will never be the same post the COVID-19 pandemic. Travellers will want their hard earned money being put into good use; to see communities and the environment cared through it. He hopes the Transformational Travel Program will propel him to leverage on post COVID traveller sentiments.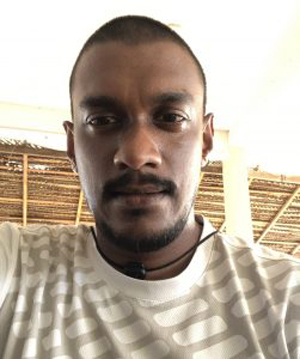 Chandika is part of the team at Vayu Mannar and hopes to gain more insights into the practical aspects of transformational travel. He hopes this program will really help him get a better understanding on how to enhance their product offering while also helping communities.
We thank all the applicants for taking the time to apply for this program. We were amazed by the quality and passion of the submissions received. The Sri Lanka Tourism Alliance also thanks the Transformational Travel Council on a fruitful collaboration. We hope this is only the beginning of a great partnership! Follow us on Facebook and LinkedIn for information on all future programs.
Once again Congratulations to Andrea, Dilsiri and Chandika!