Theva Residency Introduces a Meat Free Menu in its Efforts to Offer Customers a Holistic Experience
Theva Residency is a family owned award-winning boutique hotel nestled among the misty hills of Hantana in Kandy. Our team at Theva has utilised the current downtime to really reflect and work towards redefining our philosophy, keeping the current global context in mind to provide a refreshing and soulful experience that will really resonate with our customers.
The team at Theva has taken the necessary steps to look inward and reflect on how to deliver experiences that will be really meaningful for customers when looking for travel destinations and accommodation providers once the effects of the Covid-19 pandemic dies down. If this pandemic has taught us anything, it is the importance of health and well-being be it mental, physical or emotional. Team Theva has really tried to cater to this burgeoning need by offering an experience sure to refresh mind, body and soul.
Theva residency has taken groundbreaking steps to introduce the first "Meat Free Boutique Hotel" in Kandy. The kitchen team has curated a menu incorporating nutritionally dense and immune boosting superfoods that are sourced from local vendors or grown at the property itself, coupled with traditional methods of food preparation, to offer discerning travellers a scintillating culinary experience.

Theva Residency has focussed on creating a more holistic philosophy, encouraging their customers to be one with nature, showing respect towards animals, the environment and the ecosystem. The aim is to create a meaningful experience which would establish an emotional connection with customers.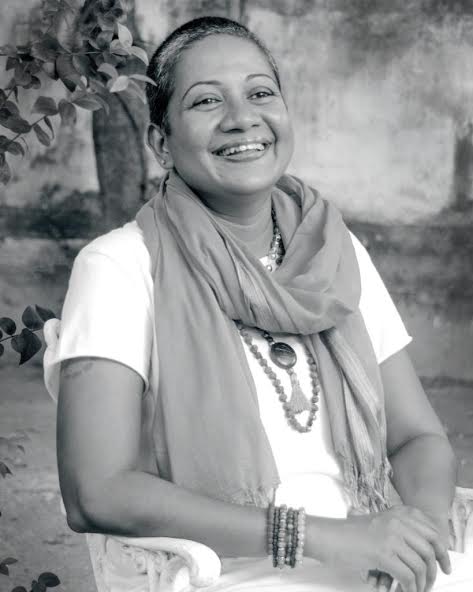 "We have always wanted Theva Residency to be a place where our guests could come to rejuvenate their mind, body, and soul. The new menu is another step in our journey to make that promise a reality. The modern world does take a huge toll on our mental and physical wellbeing, and there is enough research to prove that," said Dheeshana Ameresekere, MD Theva Residency.