The State of Sri Lanka's Tourism Industry – Insights from the SME Tourism Community
Sri Lanka's Tourism industry is one of the country's top 3 industries at present, making a significant contribution to the national economy by directly contributing to the national economy and foreign-exchange revenue as well as employment generation. It contributes both directly and indirectly, in the provision of goods and services to the tourist sector.
Bouncing back from adversity
The tragic Easter Sunday bombings in 2019 and the COVID-19 pandemic took a heavy toll on the industry, however by late 2021, the industry was showing signs of quick recovery, with arrivals climbing once more and experts predicting that the industry would return to normal pre-pandemic levels by late 2022.
A crisis of unprecedented proportions
Sadly we don't seem to be out of the hot water yet as the latest economic crisis which has gripped the nation has had a detrimental effect on the recovery of tourism. Currently most of the country is experiencing fuel and gas shortages and many small and micro operators, especially restaurants and transportation providers have closed up shop, unable to keep up with demand.
Sri Lanka Tourism Alliance spoke to a few of our members to understand how they have been impacted by the current situation:
Kitesurfing Lanka – reigning in growth plans and remaining cautious in an uncertain market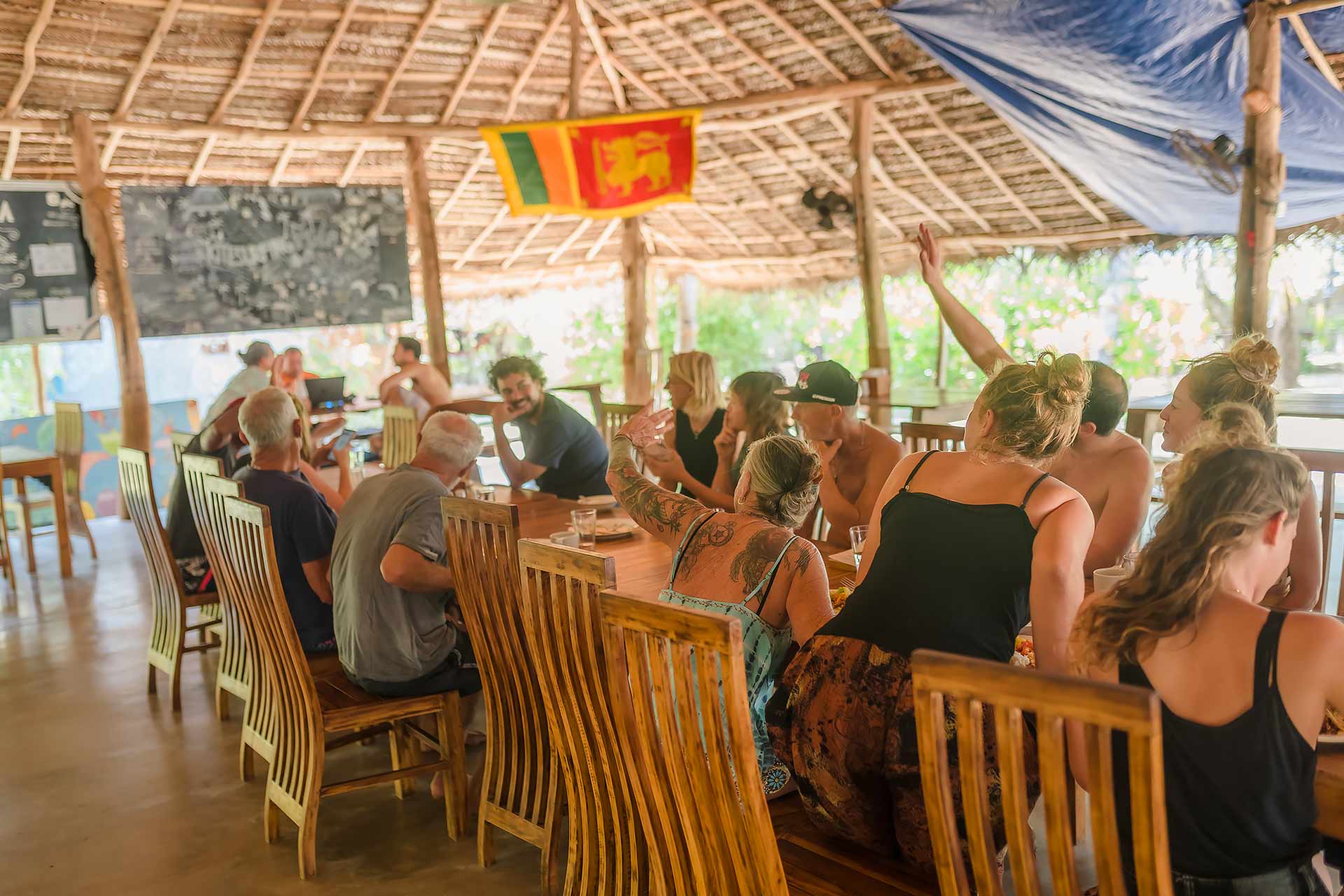 Dilsiri Welikala, the owner of Kitesurfing Lanka in Kalpitiya, yet another exemplary sustainable and innovative tourism operator and a pioneer in Sri Lanka's kitesurfing scene, is also finding the current situation remarkably challenging, however is focusing on maintaining their reserves until the market stabilizes again.
They had a fantastic Winter season, following the relaxing of global travel restrictions, however are experiencing a dip in bookings now, due to the ongoing crisis in Europe as well as the negative publicity that Sri Lanka has been receiving in the press.
Kitesurfing Lanka has benefited however from the depreciating rupee, as most of their guests have been from Europe in the recent months, so their average earnings from each booking has risen. In keeping with their ethical ethos, they have decided to pass on these increments to their staff, who are finding it very difficult to manage with the increasing cost of living in Sri Lanka, so from April all Kitesurfing Lanka staff are being given a pay rise.
"It's not easy for the staff and there are some tourism staff in the local area who are anxious about the future outlook of tourism in Sri Lanka and wanting to leave and look for better opportunities outside of Sri Lanka." Dilsiri added.
Kitesurfing Lanka urges industry leaders to protect the image of Sri Lanka Tourism as that is the biggest issue that we are dealing with at the moment. "In spite of all the setbacks we have endured, Sri lanka is a safe country for tourists and we do receive some concessions and in certain areas tourism operators get preferential treatment in regards to fuel and gas etc so we must encourage international travelers to continue coming to Sri Lanka as they will be helping so many local communities, whilst enjoying their time on this island. The negative press we've been getting makes the situation look much worse than it really is, so we urge industry leaders to do something about that to help us protect our image in the global arena."
In regards to any fluctuations in future bookings, Kitesurfing mentioned that they have certainly seen a dip in forward bookings from countries like Russia and Ukraine – which was to be expected however are still concerned as these are some of their top source markets for KiteSurfing.
They've also been forced to curtail their future growth plans – for example, Kitesurfing Lanka partnered with Palmyrah House in Mannar a few years ago to start a sustainable kitesurfing operation at the tip of Adam's Bridge in Mannar. The successive blows to the industry starting from the Easter Sunday bombings in 2019 to now, made it difficult for small operators like Kitesurfing Lanka to maintain more than one operation so after 3 great years, they decided to allow Palmyrah House to buy them out of the venture. Similarly they have pulled back their plans to expand into hitherto untouched areas in the Jaffna peninsula – which would have resulted in many sustainable outcomes for the local communities as well as their business. However the successive dips in the market as well as lack of support from authorities have forced the owners of Kitesurfing Lanka to seriously rethink their future growth plans.
'You cannot keep a good man down' though as they say, and Dilsiri and his team are trying to stay positive even through these difficult times. They are going ahead with renovations on their existing infrastructure and on staff training and doing other sustainable tourism programs in the area. Kitesurfing Lanka along with 10 other SLTDA registered independent, local small operators consisting of Hotels, Guest Houses and Water Sports providers formed the 'Kalpitiya Peninsula Tourism Operation', through which they are promoting sustainable tourism in the local region. Through this association they are focusing on influencing the trajectory of sustainable tourism in their locality and are carrying out workshops, awareness campaigns and other programs and encouraging other small operators to register with the SLTDA.
Safari jeep drivers are sinking under the burden of decreasing bookings, fuel shortages and rising cost of living
Asanka is a long-standing safari jeep driver who operates wildlife jeep safaris in the Habarana area at Hurulu Eco Park, Kaudulla & Minneriya National Parks. He says that in his perspective, demand for jeep safaris have decreased by 50% in the recent weeks due to the ongoing issues. There are over 1,000 locals in Habarana whose main income is safari jeep driving and this has been a huge blow to them. They have not received any concessions or preferential treatment for their fuel needs even though the tourism industry is the main industry supporting many local communities. The Local Jeep Driver Association made a plea to their local Pradeshiya Sabha however little came of it and they were allowed to fill only 20 liters at a time, which would mean that jeeps would have to join the long queues at the fuel stations after they finish their safari at 6.30 pm each day, in order to fill up for the next day. Even Asanka who is fortunate to own his own safari jeep, paid one of his drivers to stand in the queue for 6 days in order to obtain fuel a couple of weeks ago. This is not feasible for most.
Furthermore he went on to say that the skyrocketing cost of living is adding to the already dire situation faced by many safari jeep drivers who are mostly daily workers – only a few own their own jeep, the others being simply hired as drivers. Pre-covid a single safari trip to Hurulu Park cost LKR 3,500 and now it is LKR 4,000 – 5,000 reflective of the cost of inflation and rising fuel prices, however a jeep safari driver only receives ~LKR 1,000 of that money and due to the rising cost of living, it is near impossible to support a family with that amount of money anymore.
"Tourists are finding it difficult to arrive here sometimes due to the fuel shortages. Just last week I got a call from a group that had booked to go on safari with me, who were planning to drive down from Kandy – they said they were unable to make their way here as there was no diesel and asked if there was diesel in this area. I told them we are experiencing the same shortage. They subsequently cancelled their trip. I don't know if they left the country but I am guessing some tourists end up going back, as they are not able to carry out their travels as planned."
Galkadawala Forest Lodge – less impacted thanks to their focus on sustainability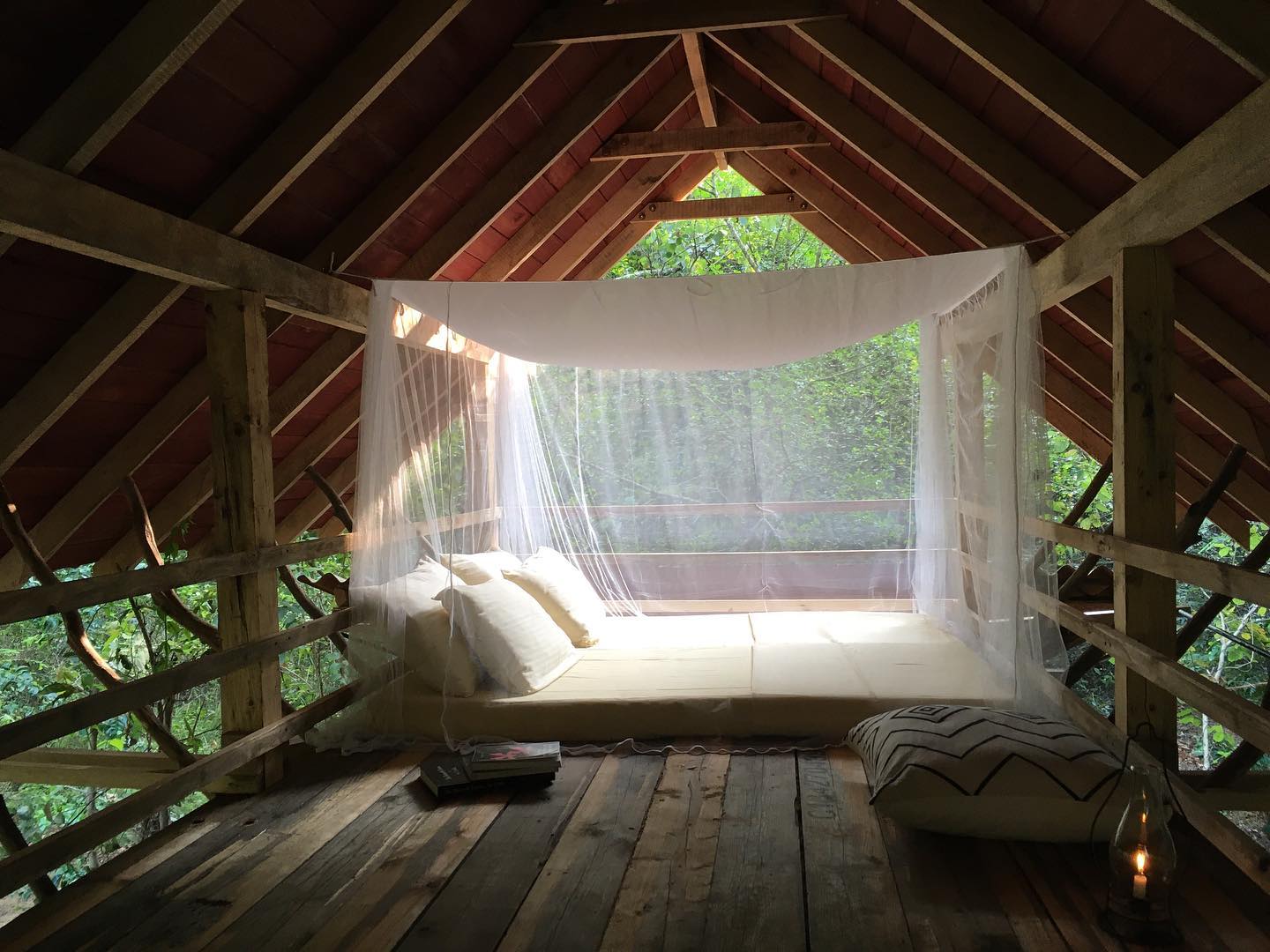 Maulie De Saram, the owner and creator of Galkadawala Forest Lodge, in the rural area of Palugasweva, said that she has not yet seen any dramatic impact on her bookings and she is continuing to receive bookings even through April. They had notice a dip post the Easter Sunday bombings and the booking stopped entirely due to the COVID-19 lockdown however bookings had picked up by December 2011 and she was receiving 40% of the bookings she had in 2018, which was the bumper year for Sri Lanka Tourism. She credits the quick recovery to the SLTDA – "We are seeing the results of the strategic planning of the SLTDA in aggressively marketing Sri Lanka in Europe and the West. I only have 5 rooms at Galkadawala and we are now constantly booked, with the average stay being around 4 nights which is great. One of our guests flew in from Dubai and traveled straight to Galkadawala and flew back after staying here for 4 days.. That is all he wanted to do on his trip to Sri Lanka."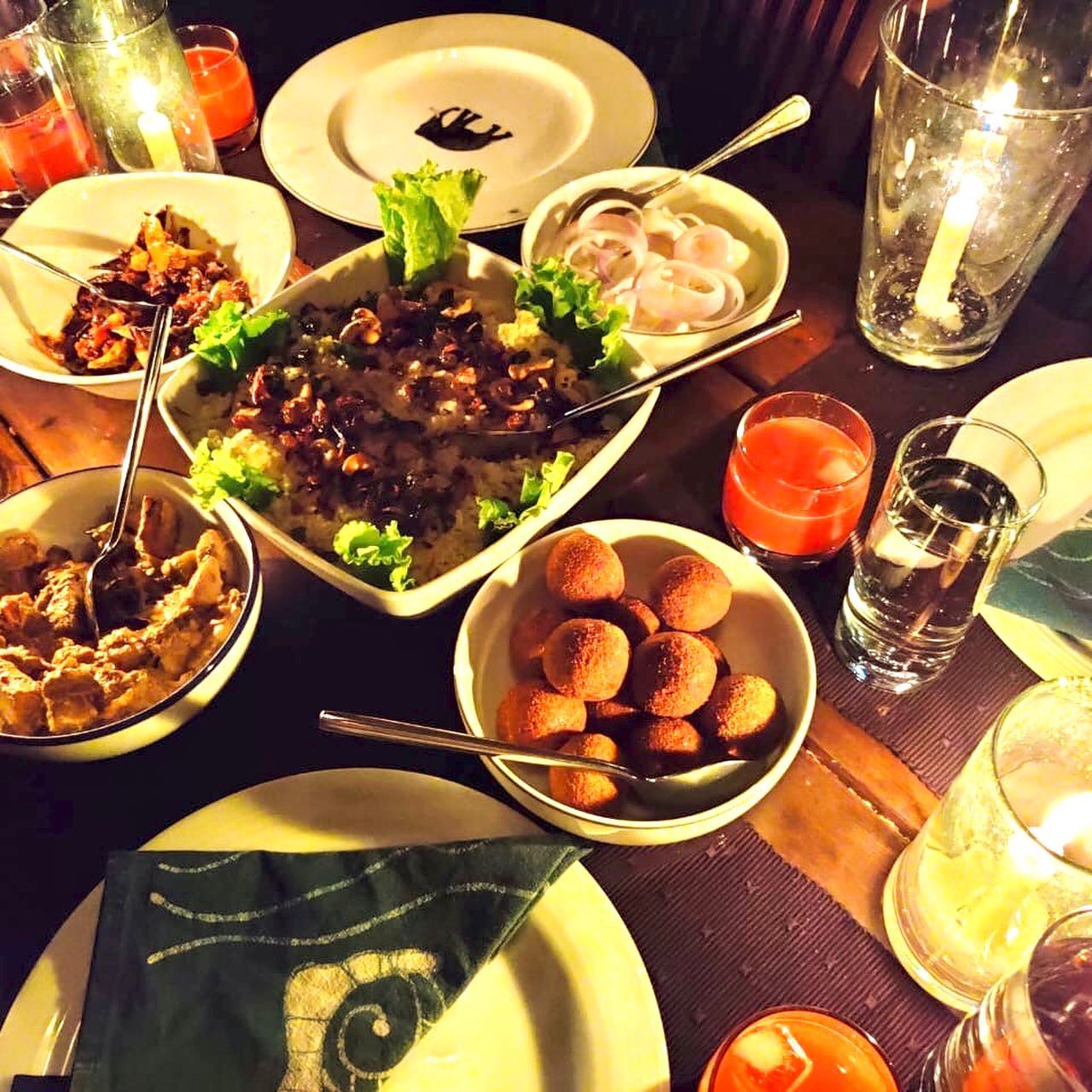 Galkadawala Forest Lodge is an example in conscious, sustainable living, building and tourism. The kind of tourist that books to stay at Galkadawala is what is called the 'conscious traveler', the growing segment of travelers seeking sustainable, authentic and environmentally conscious experiences. When asked how they market themselves, Maulie pointed out that they only market themselves on Airbnb and that they get a lot of bookings through word of mouth too.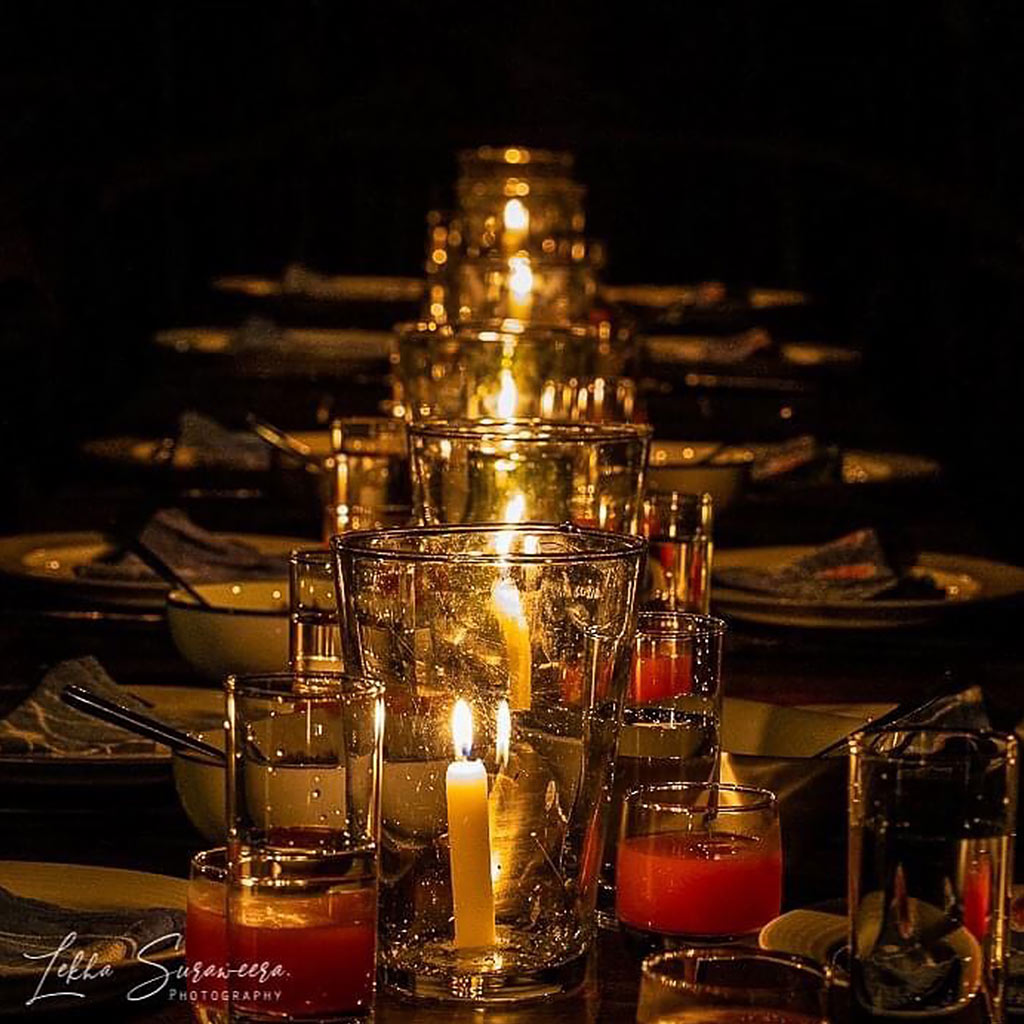 "I know we are in a bad place as a country right now but we at Galkadawala are less impacted thanks to our focus on sustainability. For example, we primarily cook on wood-fired stoves, so the lack of LP Gas was not a big issue for our chef, we have no A/C as our buildings are designed to maximise natural ventilation and we use subtle lighting so as not to disturb the natural environment at night with harsh electric lighting, so the power cuts have not been a huge issue either. We simply use a couple of rechargeable lights in the kitchen and restaurant areas while guests are being served, but outside of that we light the usual oil-lamps and candles and our guests simply haven't even noticed the power cuts. I've curtailed the use of my vehicle use however and only use it to go into town to get supplies, however that has not been a big issue for me at all as it merely forces us to plan ahead, which is not a bad thing." ~ Maulie De Saram from Galkadawala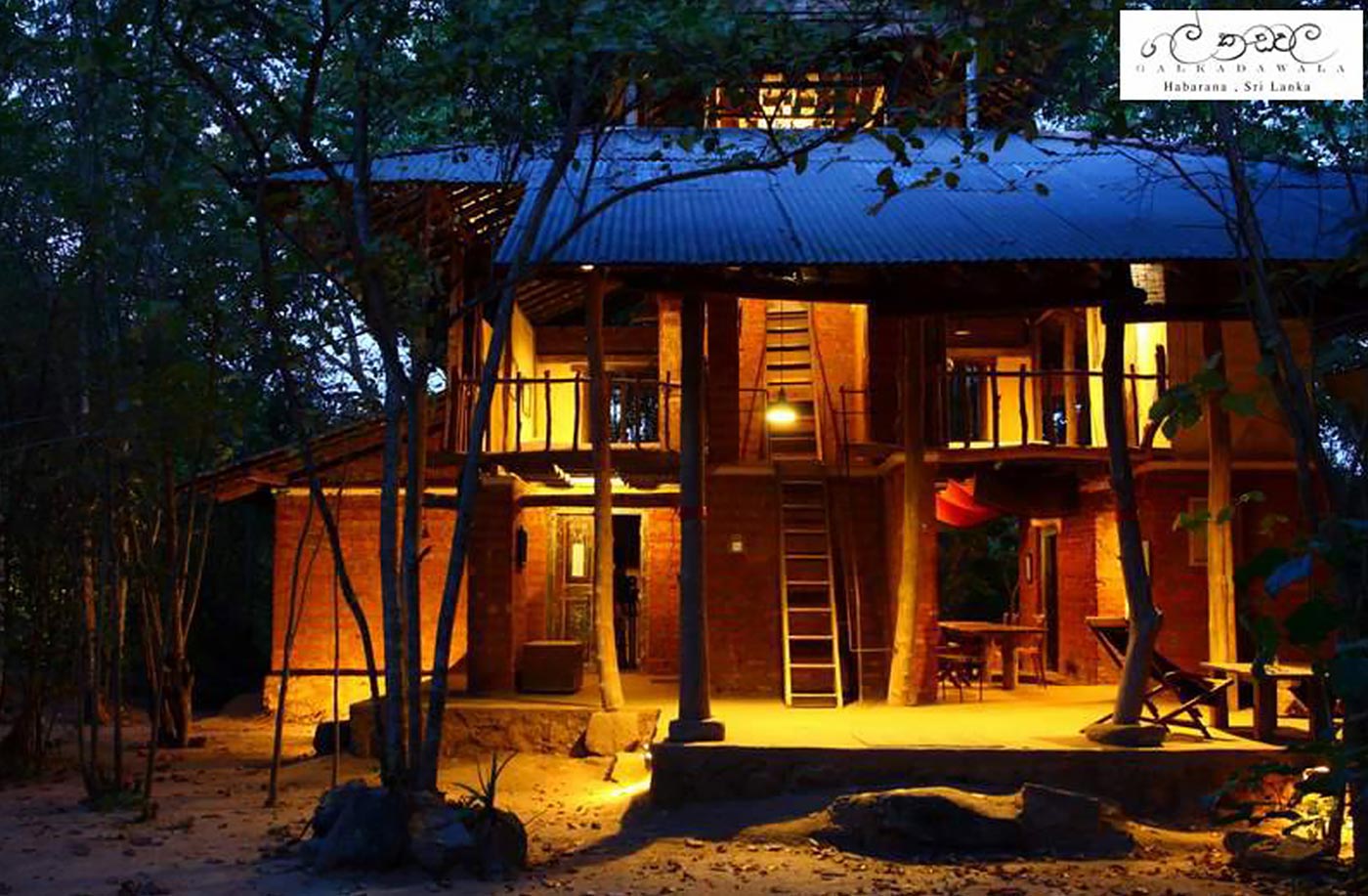 Jetwing – hoping for more unity and leadership to guide tourism during these challenging times
Jetwing Hotels is a pioneer and stalwart of the Sri Lankan tourism industry and even they have been severely impacted by the latest challenges.
In terms of their current bookings and outlook on forward bookings in the immediate term they had this to say: "We do have a regular flow of international bookings coming in, however we are seeing a decline in certain markets due to the European crisis as well as negative international press on domestic issues. Assuming we are able to operate at full capacity and the European crisis does not escalate, bookings for the next few months will continue to improve with most source markets relaxing pandemic-related travel restrictions. The local challenges in terms of the energy crisis have severely impacted us in terms of operating the hotels as well as the loss in business due to the negative publicity in the international press."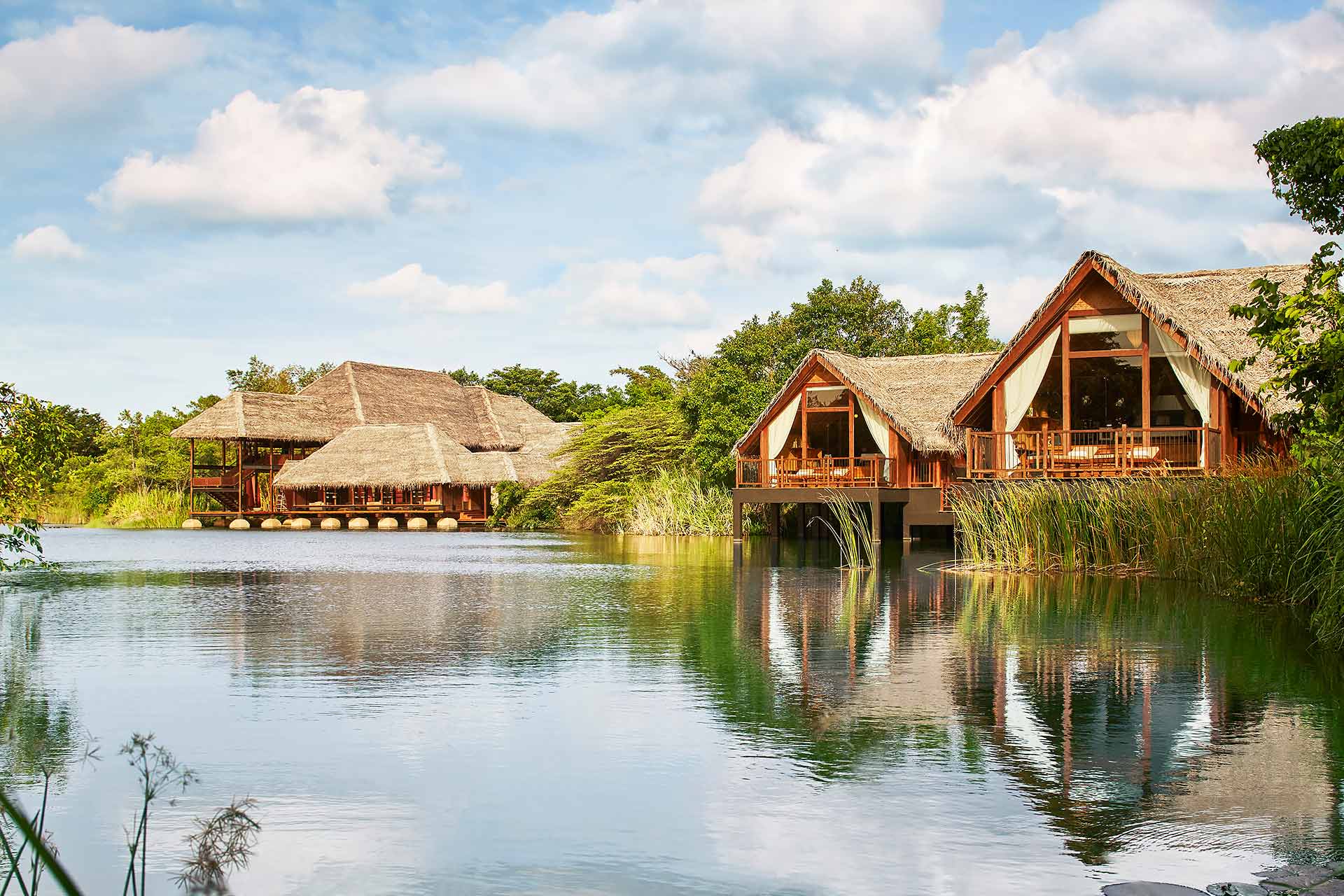 Jetwing hopes there will be more unity amongst stakeholders both within the private sector and government, in order to bring about sustainable solutions that will help the industry overcome the current hurdles and meet its projections for this year.
Sri Lanka's tourism industry – resilient in the past but facing relentless obstacles
Sri Lanka's Tourism Industry could be the white horse that carries the country through this crisis by promoting economic stability through income and foreign exchange generation and job creation. If manoeuvred successfully tourism can become Sri Lanka's main industry for sustainable economic growth, helping the country to raise its heads out of the financial crisis we are faced with, however authorities must work together to understand the ground realities and assist in protecting the image of Sri Lanka Tourism, whilst supporting and enabling local providers, especially the SME tourism sector, to carry out their operations with minimal interruptions.
Furthermore, they say that in every crisis there is a message and crises are nature's way of forcing change. Looking deeply at how the present situation has impacted local tourism operators, it is clear that operators who are genuinely 'sustainable' in nature, are definitely less impacted. Being sustainable means that you are by and large self-sufficient in terms of your energy generation, food and produce needs and your reliance on outside forces for the day-to-day running of your business is minimized – this ultimately provides operators with a lot of power to face situations such as these with more confidence. Whilst sustainability is not something that can be achieved overnight, this is a great opportunity for independent operators to embark on their journey towards sustainability.
We Sri Lankans have been given a gift that keeps on giving in terms of the staggering beauty found on this island in such a small and compact land area. This island is a dream for tourism operators and provides endless opportunities to attract tourists seeking beautiful beaches, spectacular surfing spots, thrilling wildlife encounters, mouthwatering cuisine, mesmerizing cultural diversity and awe inspiring archaeological sites. In order to keep the heart of Sri Lanka's tourism industry pumping, it is crucial that industry leaders work together to bring about relief at the ground level, so that small and micro businesses as well as the big hotel chains can keep their momentum, so that we as an industry can continue to remain at the top of global 'must visit destinations' lists in years to come.
If you're not yet a member of the Sri Lanka Tourism Alliance, please consider joining as currently membership is free!