Can a Tourism Business Exist to do Good?
Every business has an impact on the economy, community and environment, but whether this impact is positive or negative is another matter altogether. With the rising awareness of corporate responsibility and sustainability, businesses around the world are judged by consumers for the impact they have, in addition to the quality of the product or service they provide. Business goals and profits are still the primary focus of a company, but can a more conscious approach to sustainability and responsible practices have a direct impact on business performance?
Tourism is an industry that is constantly growing and evolving, catering to the changing needs and expectations of travellers. Sustainable tourism is not just a buzz word, it is a very real concept that has had a significant impact on the industry globally. But how has it impacted Sri Lanka's tourism sector? And will it be more relevant in a post-pandemic future?
We recently spoke with Ishara De Silva, Managing Director of Plantation Villa and Randhula de Silva, Founder CEO of Good Life X to understand the shift to more sustainable minded travel and how important it is for local tourism businesses to consider this change and develop their offerings to cater to it.
Below is an excerpt from our discussion.
Q:What is the experience you offer guests at Plantation Villa?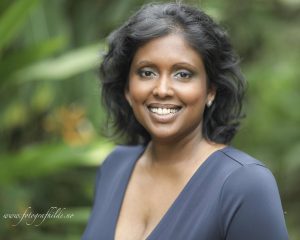 Ishara:Plantation Villa is a wellness centre that focuses on healing people (mental and physical healing) using the ancient wisdom of Ayurveda, Buddhist philosophy and yoga philosophy. We encourage our guests to work with nature and understand the reality of life, while we teach them how to use Ayurvedic oils, treatments and medicines to heal, de-stress and focus on personal wellness. In everything we do, whether it is how we take care of the surrounding environment, how we empower our staff or how we contribute to the community, we want to set an example that our guests too can follow when they return to their homes and communities.
Q:How important is sustainability for you?
Ishara:We are a social enterprise, and sustainability is key in everything we do. One of the main reasons we set up Plantation Villa was to provide employment for the underprivileged who don't have many opportunities. We are located in a very rural village, which is not a traditional tourist area. There are very limited employment opportunities for people in the area, especially for women. We hire a large majority of our staff from the village and give them the necessary training, even if they don't have prior experience.
All profits that we don't use for our maintenance or growth are channelled into community projects such as providing free medical care for the village, funding schools in the local village, maintaining temples, building a common village hall and assisting villagers in emergencies. We are located in an old rubber plantation, so we are currently in the process of replacing the dying rubber trees with trees that are endemic to Sri Lanka and are now endangered or going extinct.
The whole idea is to run a company that is doing good in many areas, at many levels, for our customers, staff, community and our environment. I think the primary difference between us and many other businesses that engage in similar activities, is that whilst for most businesses corporate social responsibility is one part of what they do to be responsible, we exist to help our society and the planet.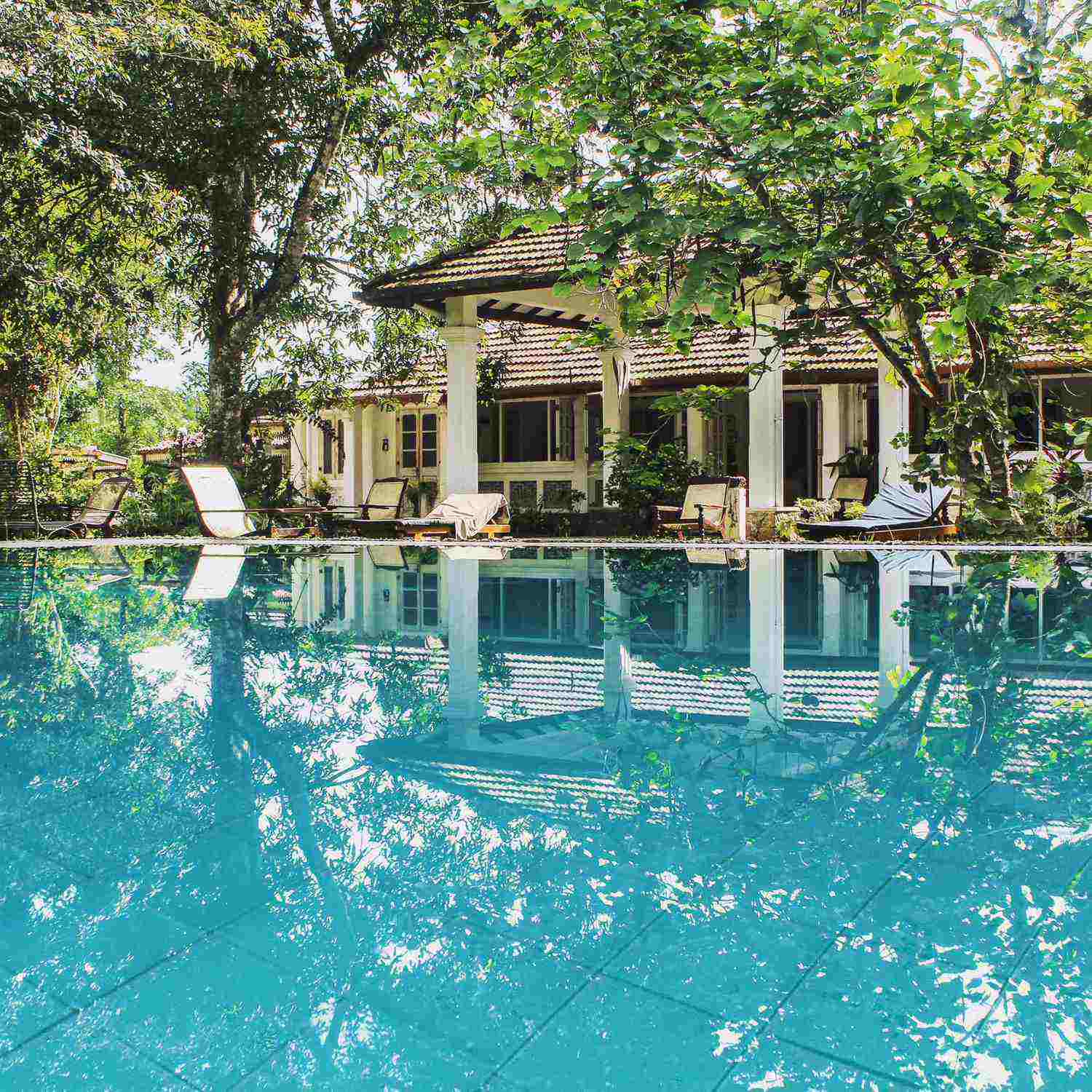 Q:Do you think that there is a shift towards more sustainable minded travel?
Ishara: I think it is fair to say that there definitely is a difference in traveller expectation, compared to the older tourism model where they may have just been happy to stay at a beach resort and have minimal engagement with locals. Now guests are much more aware of what they are consuming and the impact they have on the people and places they visit. I guess they want to feel that they are giving back in some way. They definitely want to learn about the local community and culture, they want to have meaningful interactions with people.
We find that our guests want to learn about the environment that surrounds our property and about the local way of life. Many of the guests who have visited us since the airport re-opened this year are repeat customers, and they have asked if they could bring stuff like school supplies for our community when they came back this year. They've also been asking questions about how we dispose of masks, how we manage the disposal of all PPE etc. So, there is a very real sense of awareness and interest that may have not been there ten years ago.
I think the lockdown also gave people a lot of time to read, research and learn. People had more time to focus on other things, and as a result, they are much more aware of the need for responsible and sustainable practices in every sphere of life. So, yes, I do believe that more travellers will be actively seeking out sustainable travel options in the future.
Randhula: I think the silver lining of the pandemic is to have consumers globally doubling down on sustainability and adapting it into their regular lives. Even if the world will look the same post pandemic, people's choice making process would be different. This will affect the travel sector largely. People are increasingly putting more thought to the way they travel and how they spend time in the destinations. If they choose to fly, they will make it count.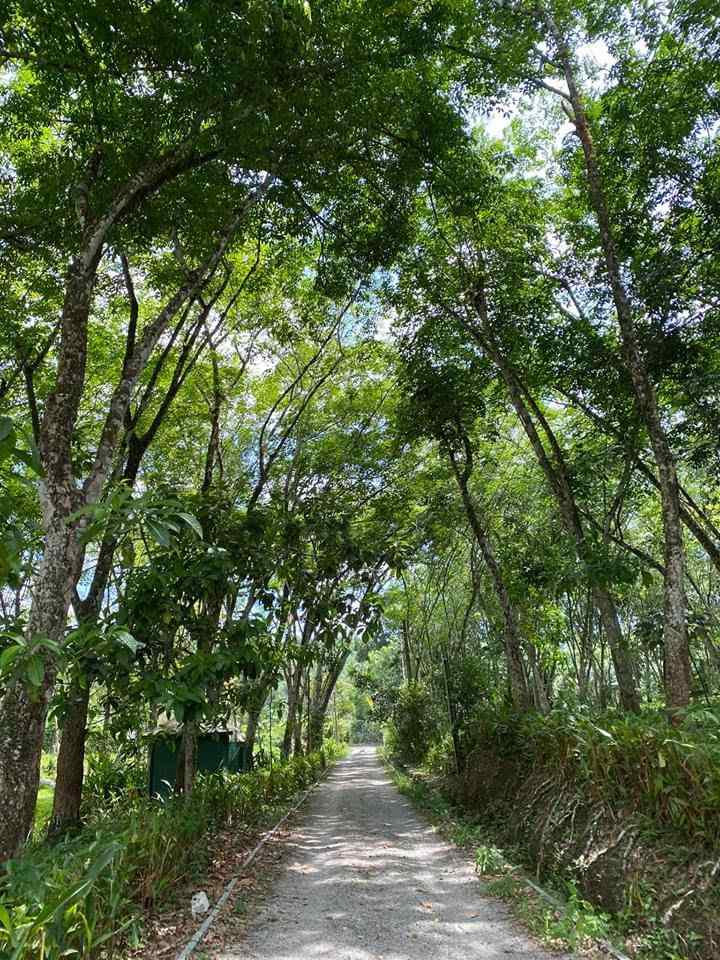 Q:What can you say about the need for Sri Lankan tourism businesses to be more sustainable minded in their operations as well as in the products/services they offer travellers?
Randhula: Sustainability is a lot more than just using glass straws or limiting waste water, although those are good places to start. It's also about the working conditions of staff and their wages, where your hotel buys its produce from, what you serve on your menu, what pressures you're creating on a heritage site or a natural ecosystem, how the money you earn is redistributed to the community you're built on.
While it's no longer an option but a necessity for tourism businesses to strive for conscious improvement to be more sustainable, all of us Sri Lankans have a responsibility towards our tourism industry. The sector depends heavily on the preservation of our destinations, conditions of the country and our communities. That is the basis of the tourism business. And we shouldn't miss this opportunity brought about by the pandemic to make our industry future proof through sustainability.
Ishara: I think we have a great opportunity in Sri Lanka, but I truly believe that we still haven't managed to harness the true potential of tourism – let alone sustainable tourism. The industry is technically still rather young because it is only since the war ended in 2009 that tourism has really emerged as a significant player. So, I think we have a great opportunity and ability to offer conscious, responsible, sustainable tourism and thereby differentiate ourselves from what is offered in destinations like Bali, Malaysia and Thailand.
I think there are some operators who practice sustainable tourism individually, similar to what we are doing at Plantation Villa. But it would be great if we have a push from the government or an industry-wide entity who can bring the industry together and advocate for this more strongly and assist SME businesses on this, as in many cases, this is a cost they cannot afford in the short term – although it is essential in the long term.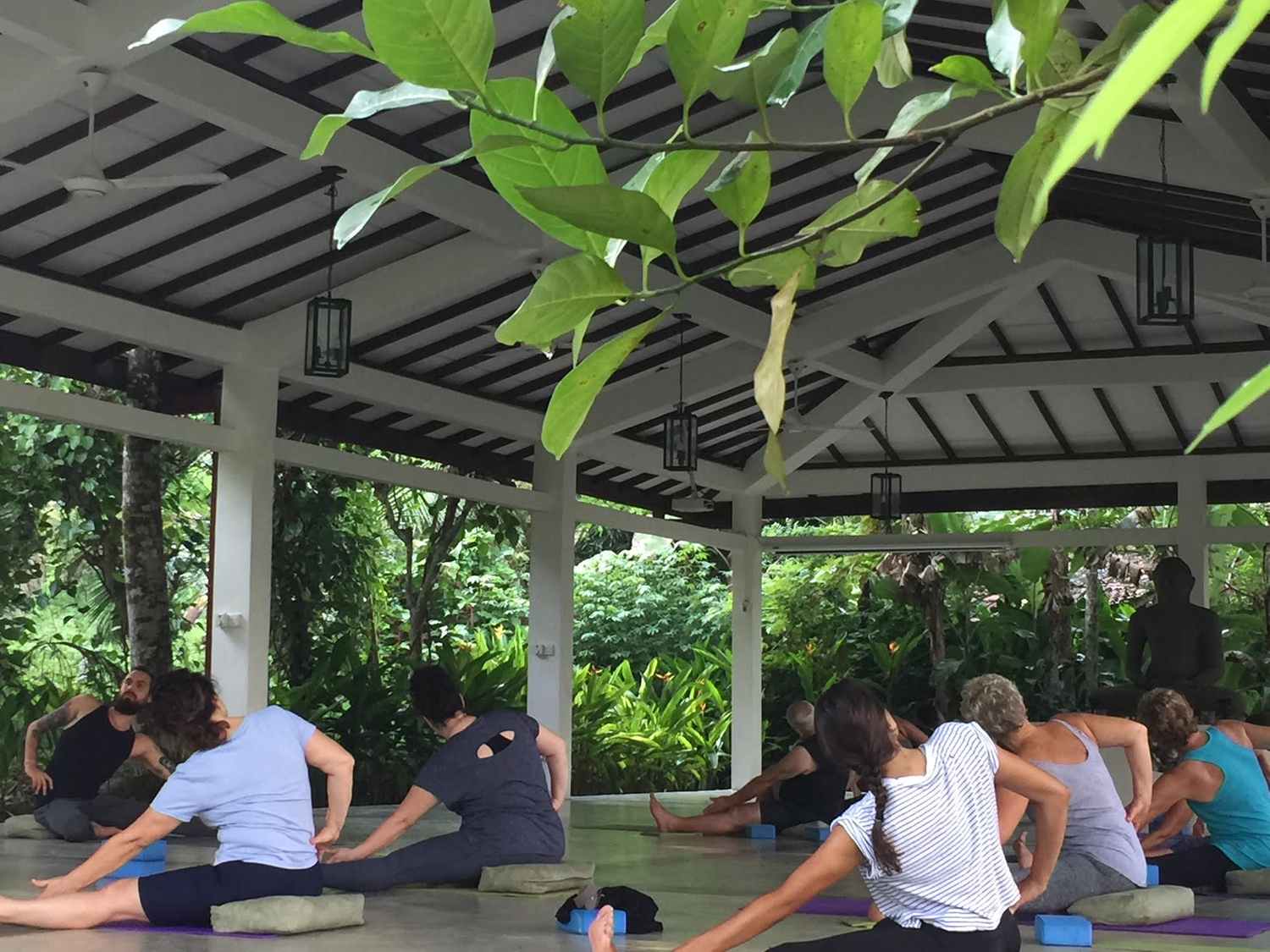 Q:Why do you think we have been slow to capitalise on this?
Ishara: As a whole, our society is very unaware of the importance of sustainability. For example, we found it really hard to make our property plastic-free – some people even wanted to resign because we don't let them bring a plastic bag to work! I think it is due to a severe lack of education and awareness. That kind of attitudinal change needs to be driven by the government and emphasised in schools, so we change the new generation. It is very difficult to implement certain sustainable policies when the staff don't understand why it is needed. That has to be one of the biggest challenges many hotels face in trying to be more sustainable minded.
I also think many hotels are still holding on to the old model – the belief that 'we can still sell a beautiful beach holiday, so we don't need to offer new products to travellers'. Unfortunately, this is a very short-sighted attitude, and we can soon become irrelevant as a destination if we don't evolve.
Another challenge in embracing more sustainable practices is that the availability of eco-friendly products are very low. We had many challenges trying to find suppliers, or if we did find them, they were rather expensive. However, I think this too is changing now. I see on social media that many young entrepreneurs are coming up with new ways of working and sourcing sustainable packaging materials, produce, etc. Sustainability is still a 'nice to have' for many tourism operators, and it gives some properties a competitive edge. But I strongly believe that in time it is going to be a basic necessity.
Q:What more are you hoping to do in the future in terms of sustainable offerings?
Ishara: We are trying to set up a new web platform that will enable us to teach people even if they can't visit us. It will be really sustainable as it will drastically reduce our carbon footprint! Our platform will have online courses on everything we do here, such as Yoga, Meditation, Healthy Cooking, Sustainable gardening, etc., as well as online consultations with doctors and health experts. We will also have research and articles on living more responsibly, in harmony with your environment. We want to show people how they can create a better world and be happier themselves.
We are grateful to Good Life X and the Sri Lanka Tourism Alliance for believing in our project and assisting us to get the platform off the ground through the Grants for Tourism Resilience program. We are confident that it can truly make a difference and take our message of healing, peace and consciousness to many more people throughout the world.